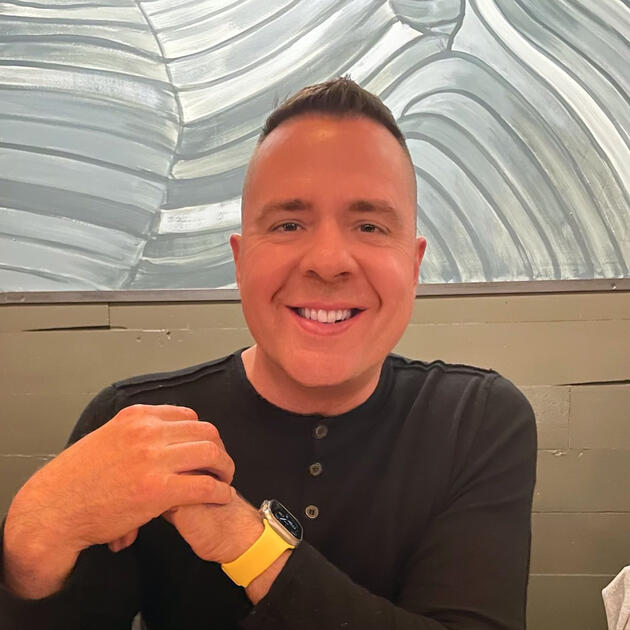 Scott Kveton
Seasoned Entrepreneur
---
I am a passionate entrepreneur with 20+ years of experience building and leading teams and companies that make products at Internet scale. I've gotten to work at some amazing places like Amazon, Rulespace and MassRoots as well as co-founding several companies including Urban Airship (now Airship), Odava and Bac'n. While I started as a system engineer with a computer science degree, I made the shift to the business side over a decade ago and am now accomplished at building great teams, developing strategy, corporate development, creating positive, passionate cultures and recruiting top talent. In addition, I have raised over $50M in venture capital for my companies from the likes of True Ventures, Foundry Group, August Capital, Intel Capital, Salesforce and Verizon Ventures.

I've been fortunate to be recognized as a leader in the industry having been named to Red Herring's list of '25 Titans in waiting' in early 2007 and winning the Entrepreneur's Award for Individual Achievement by Oregon Entrepreneurs Network in 2012. I love to speak publicly on mobile and technology. I am also an avid pizza maker, meat smoker, crypto-currency owner, bacon lover, father and husband living in Portland, OR.

I am currently starting up a new venture with some of my partners in crime from previous companies and looking to help other entrepreneurs with building their early-stage businesses.